CUSTOM AI SOLUTIONS
Embed intelligence into every product,
process and service to achieve INTELLIGENCE TRANSFORMATION using AI.
AI Solutions
We build enterprise-grade Al solutions to power the next generation of products and solutions. With experience in consumer brands, wholesale and distribution, manufacturing, high-tech and healthcare, we help you to establish a foolproof future.
AI Consulting
From image analysis and human activity recognition to semantic search and manual task automation, we provide AI consulting services that give you a competitive edge. Don't know where to start with AI, let us help you navigate the future.
Reinventing businesses through AI solutions
For over 10 years, we've been working with brands as an AI, Digital Transformation and Innovation Partner.
We help redefine businesses by delivering the full range of technology consulting, best-of breed AI software development.
OUR CORE AI DEVELOPMENT
Predictive Maintenance Models
Predictive Maintenance Models
Models that rely on data from machines, usually collected through sensors, to help predict when a machine part may fail and alert users ahead of time.
Image and Facial Recognition Systems
Image and Facial Recognition Systems
Systems that automatically identify people in photographs or are used by companies to unlock programs.
Chatbots and Conversational Assistants
Chatbots and Conversational Assistants
This includes virtual assistants such as Siri and Alexa, as well as simple customer-service chatbots, such as a bot that assists customers in returning an item to a retail store.
Methodology
We take a deep dive into your data, challenges, and IT capabilities to spot new business opportunities, nail down use cases, and map the AI software development journey.
Discovery
Design
POC
Implementation
RELATED PROJECTS
Slide 1
AI-Powered Travel Portal Development
UnKommon Revolution delivered an intelligent solution for end-to-end booking of vacations and business trips and ongoing communication within travel communities.
Slide 2
CUSTOM MOBILE BOOKING ENGINE APPLICATION FOR PRIVATE AIR TRAVEL INDUSTRY
A private boutique aviation company specializing in curating and simplifying charter travel wanted to develop a mobile application to improve client engagement, expedite bookings, and improve the relationships with its third-party partners.
Slide 3
BUSINESS INTELLIGENCE DATA OPTIMIZED TO TRACK ORGANIZATIONS' KPI PROCESSES
An outsource data team that develops business intelligence implementations hired UnKommon Revolution to productize services within their current software system.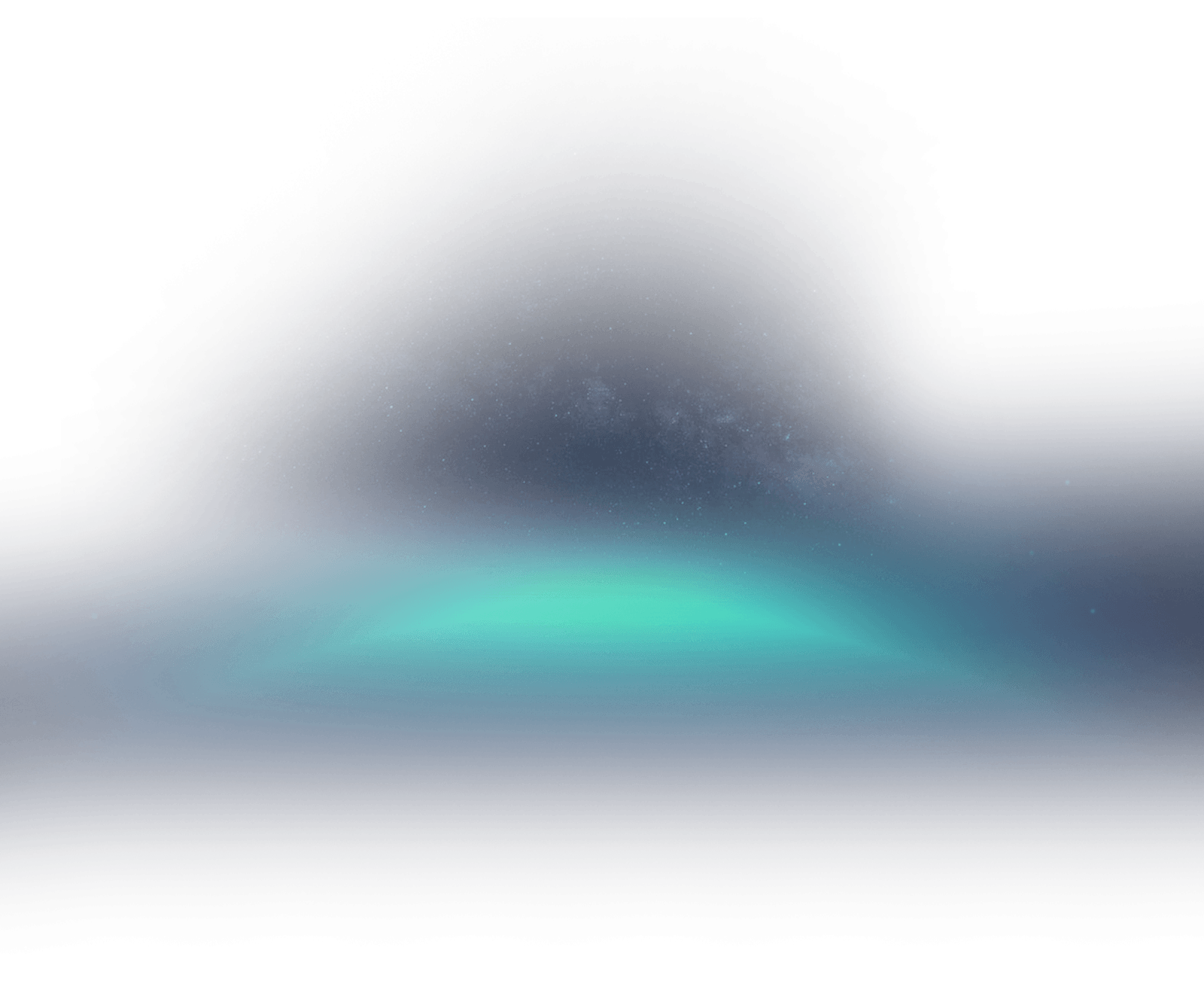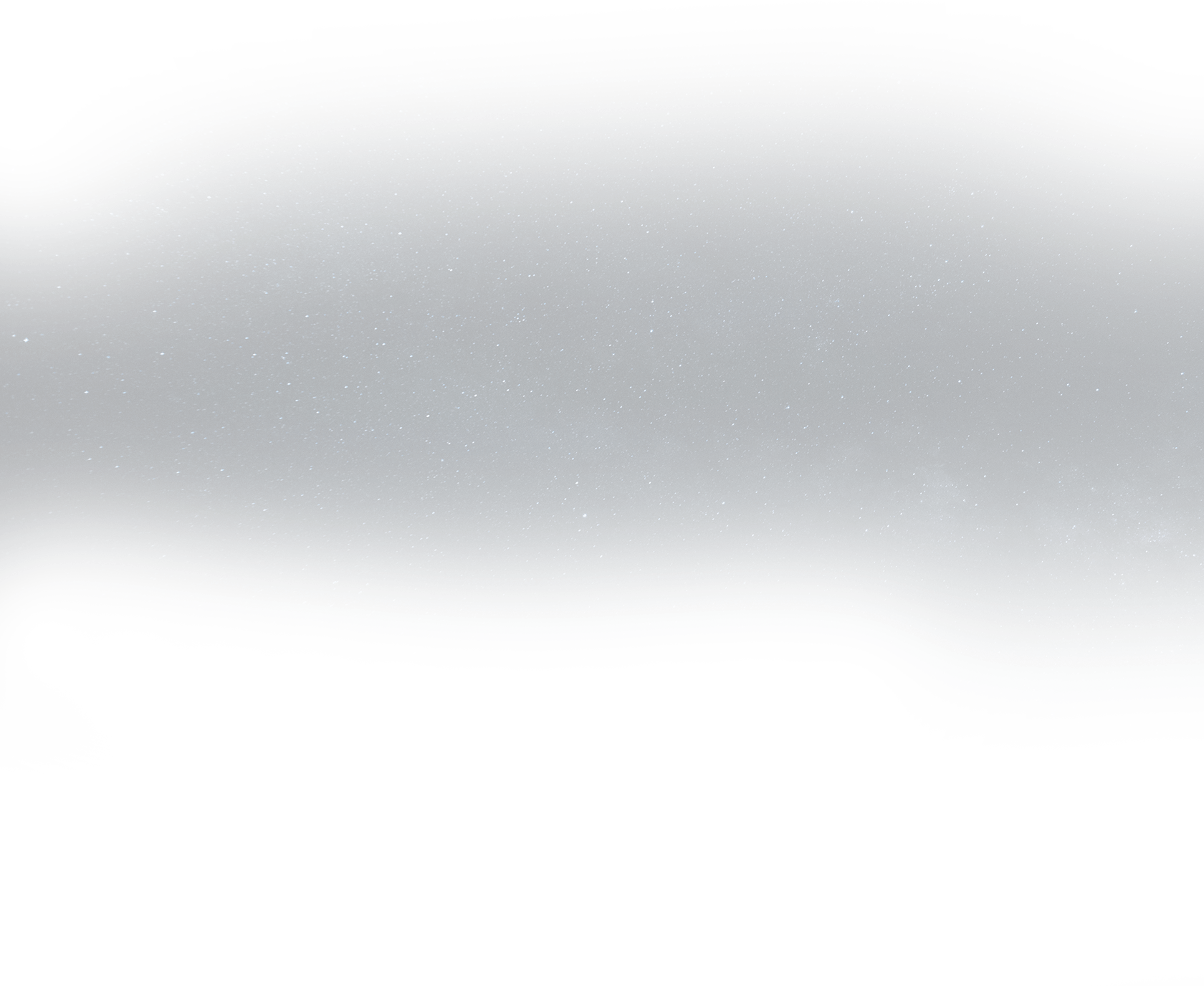 Self-Driving Industry Value
600
Global Economy Contribution
15.7
AI Business Expertise
Business Expertise
Developed Solutions
25% AI-Driven Personalization
30% Business Process Automation
20% Business Intelligence
15% Facial Recognition Software
10% Predecitive Maintenance Models